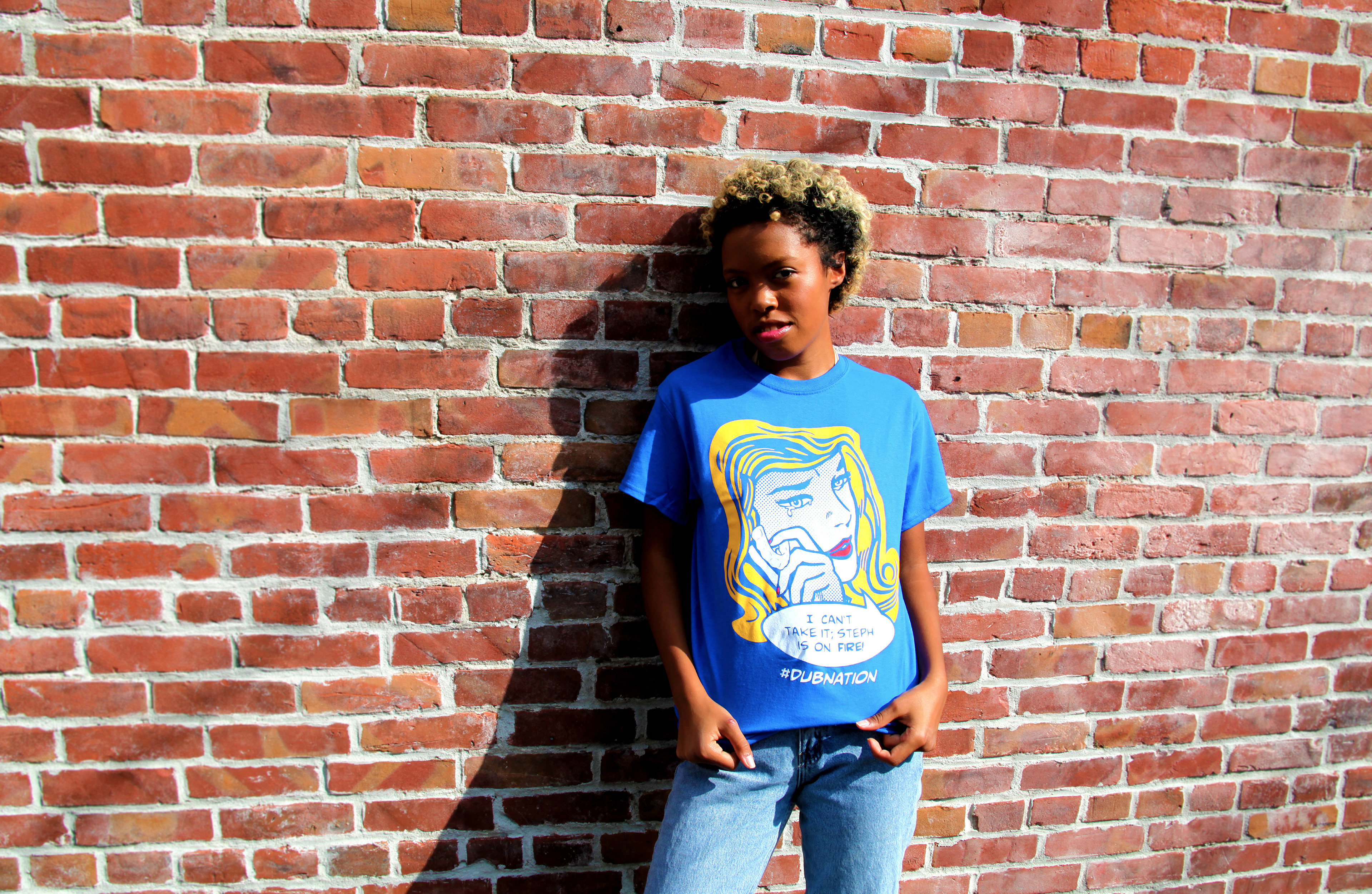 One thing that is true about the San Francisco Bay Area is that its sports fans are very passionate about their teams. Whether its the Golden State Warriors in the NBA Finals, or the San Francisco 49ers in the Super Bowl, the past several years have delivered some exciting times to Bay Area locals.
Overall there are 7 professional sports teams in the Bay Area including baseball, football, basketball, soccer, and hockey.
Working on designs with Berkeley native Luke Fraser, the creator of Bart Bridge Clothing has delivered some designs worthy of "Best Of" by Oakland Magazine, and an article in the San Francisco Chronicle.  


In creating local sports fashion that would be different and stand out from others (as there are several), Bart Bridges mission was to use iconic pieces of art that are easily recognizable. Making parodies of certain pieces of work from masters of art such as Roy Lichtenstein, Keith Haring, and Andy Warhol created fun and clever images to show ones love of sports and art in a different way. 

Once the sketch was approved and the design was created, the  client applied the images to different color shirts, sweaters, and patches for hats. The hash-tag "#DubNation" was added as a way of helping identify a team without directly using the name.
Using alternative names, the team colors, and player numbers, I was able to successfully visualize the local teams without Bart Bridge being in any copyright infringement danger.  The designs earned Bart Bridge Clothing "Best Local Sports Gear" in Oakland Magazine's "Best of Oakland and the East Bay" for 2017.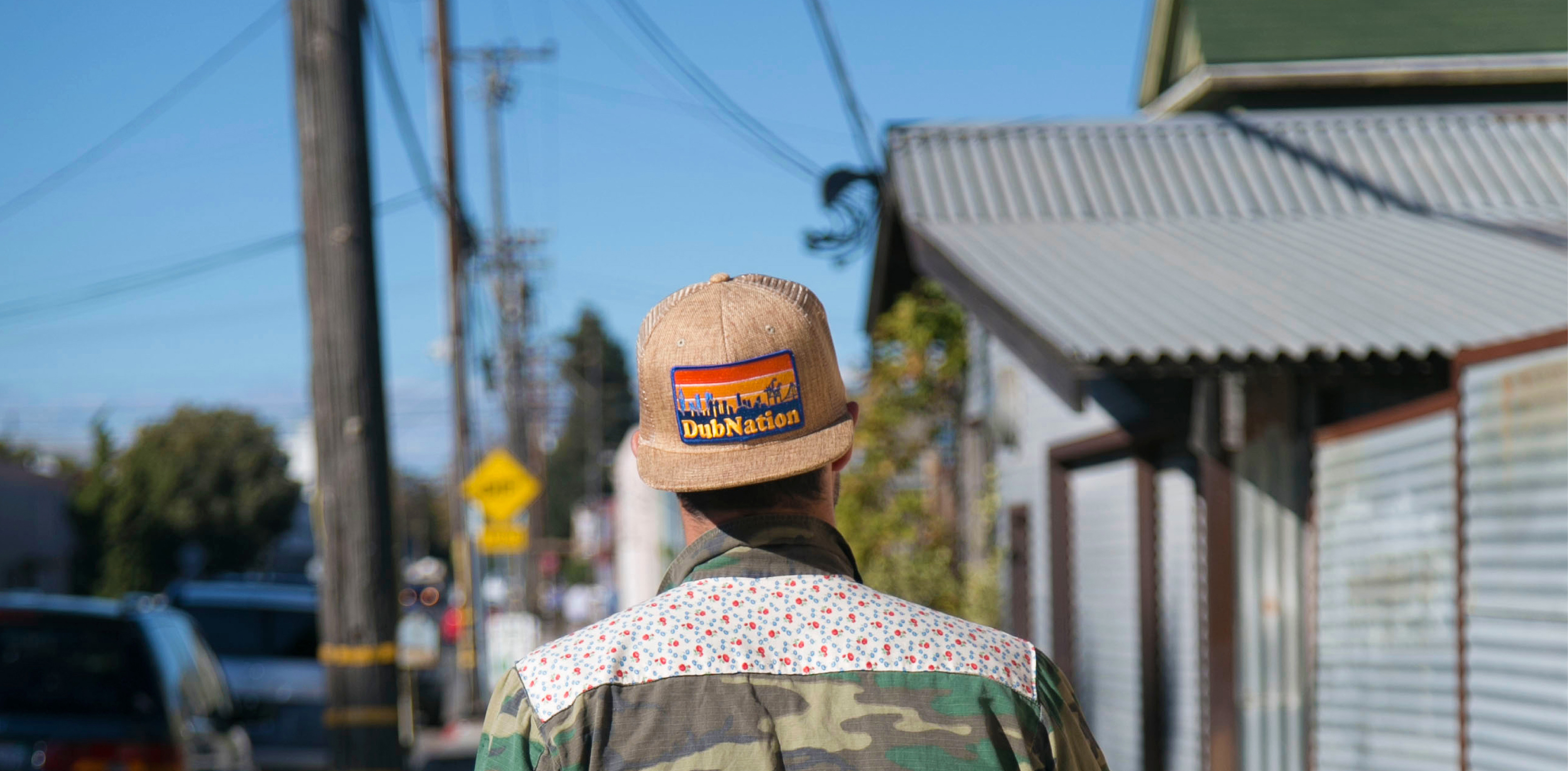 The designs I created helped earn Bart Bridge Clothing "Best Local Sports Gear" in Oakland Magazine's Best of Oakland & the East Bay for 2017. My body of work for Bart Bridge continues to grow, and has even spread beyond the sports world.
Currently I am in production of a series of patches for the different cities of the Bay Area, with recognizable traits from each area.